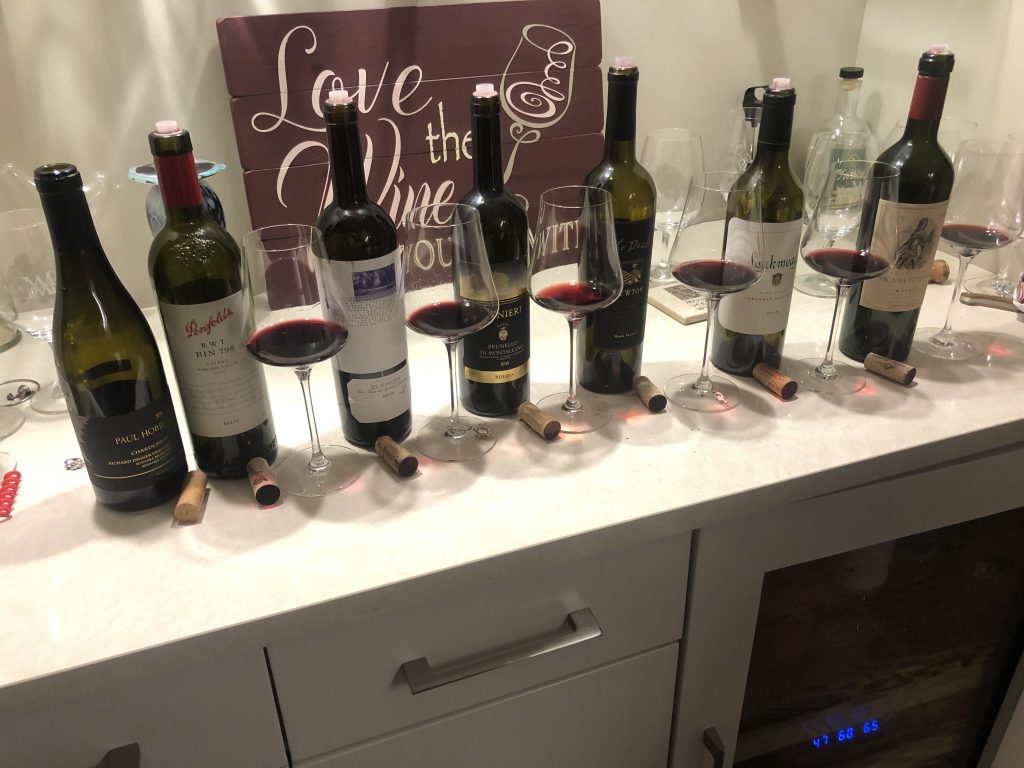 Friends hosted a wine tasting and asked me to speak. You had to bring $100+ bottle of wine for all to taste. Some of the amazing wines this evening. Liz & I brought a Penfolds RWT and Paul Hobbs Chardonnay. The Chard was absolutely fantastic. as where all these wines. Wonderful Evening had by all.
I have shared below a list of some of the wines. In all fairness I was allowed to choose a couple wines from Matt & Caths private cellar for the event and I went for less then $100 wine but for high quality wines. Thanks Guys for letting me raid your cellar.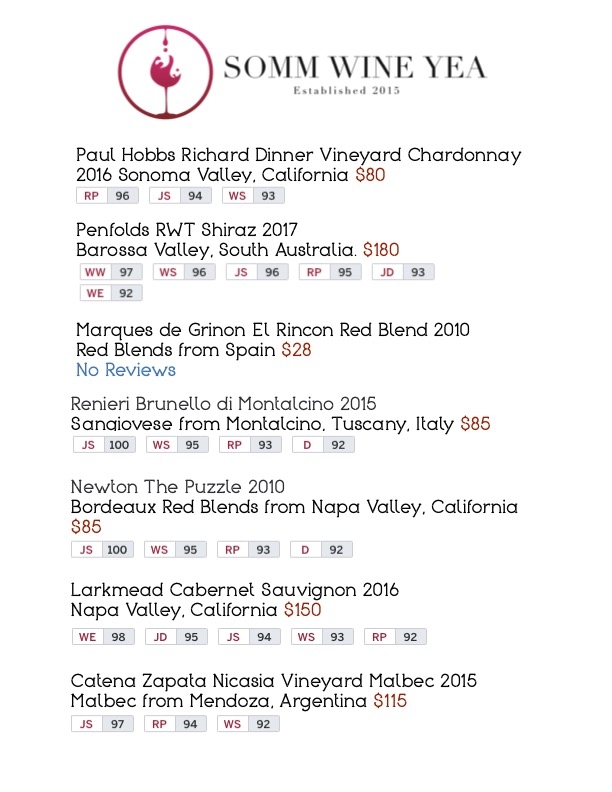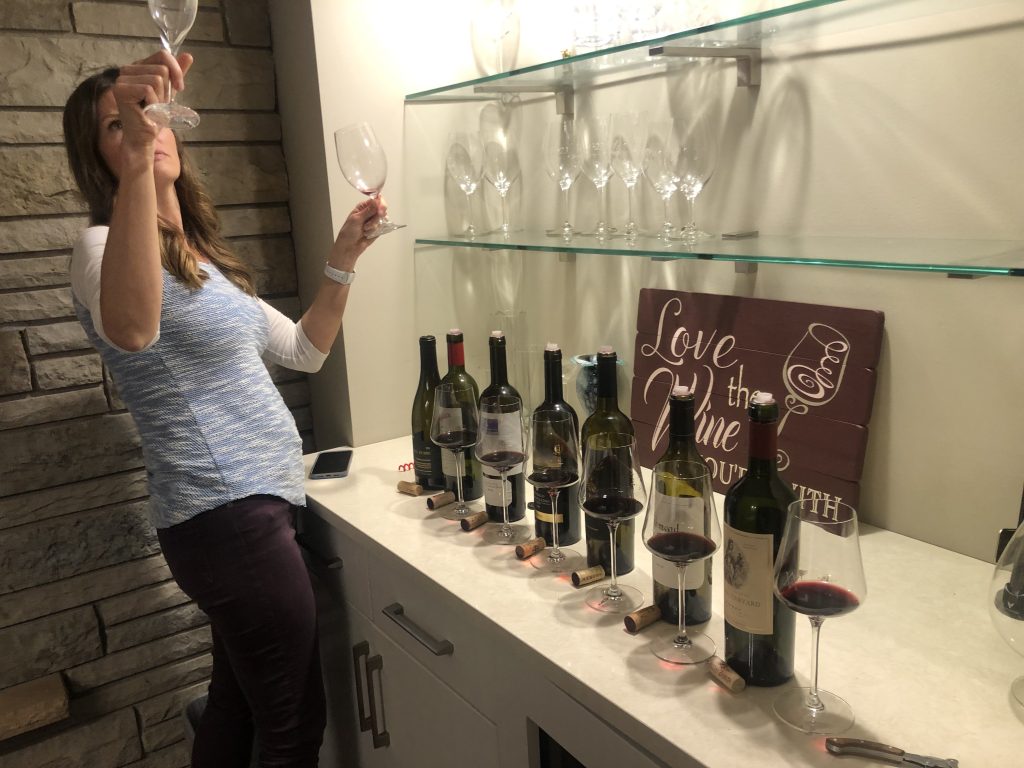 Cath Williams Checking out some of the mostly red wine Extravaganza.