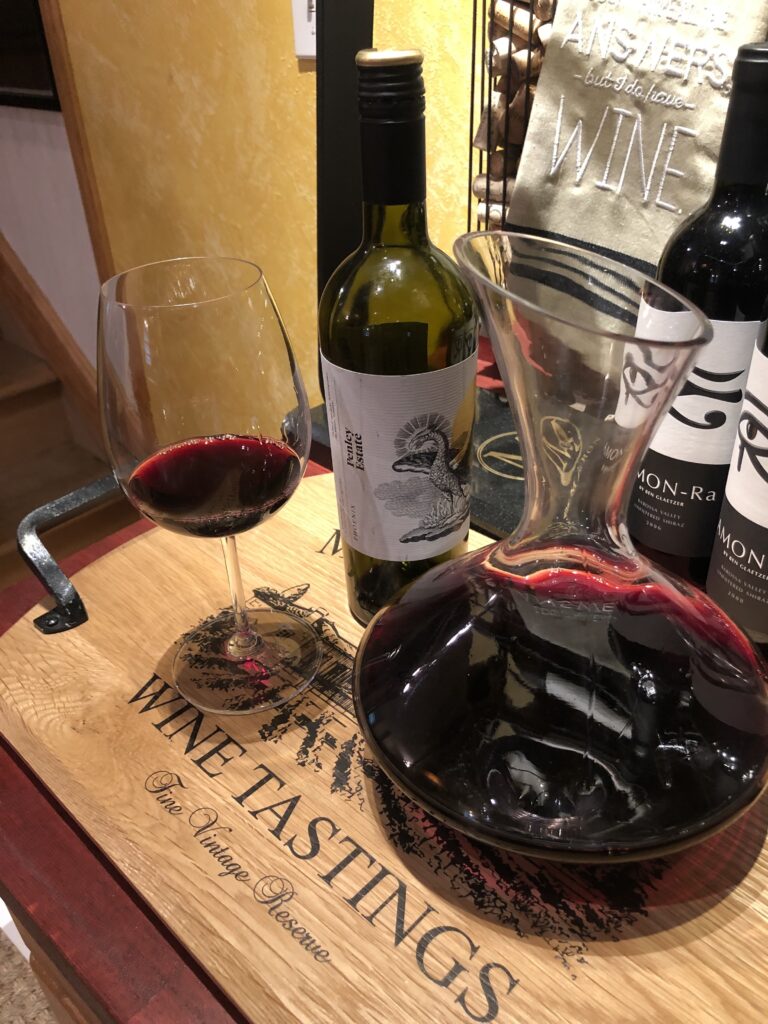 Black & Blue berries and chocolate on the nose.
Mild tannins with a wwonderful black currant and spices and a surprising lengthy finish. Sipped this right after opening and also decanted for an hour with softened the mild tennis even further.
This would be a great wine to cellar for a few more years but also just is great to enjoy today.